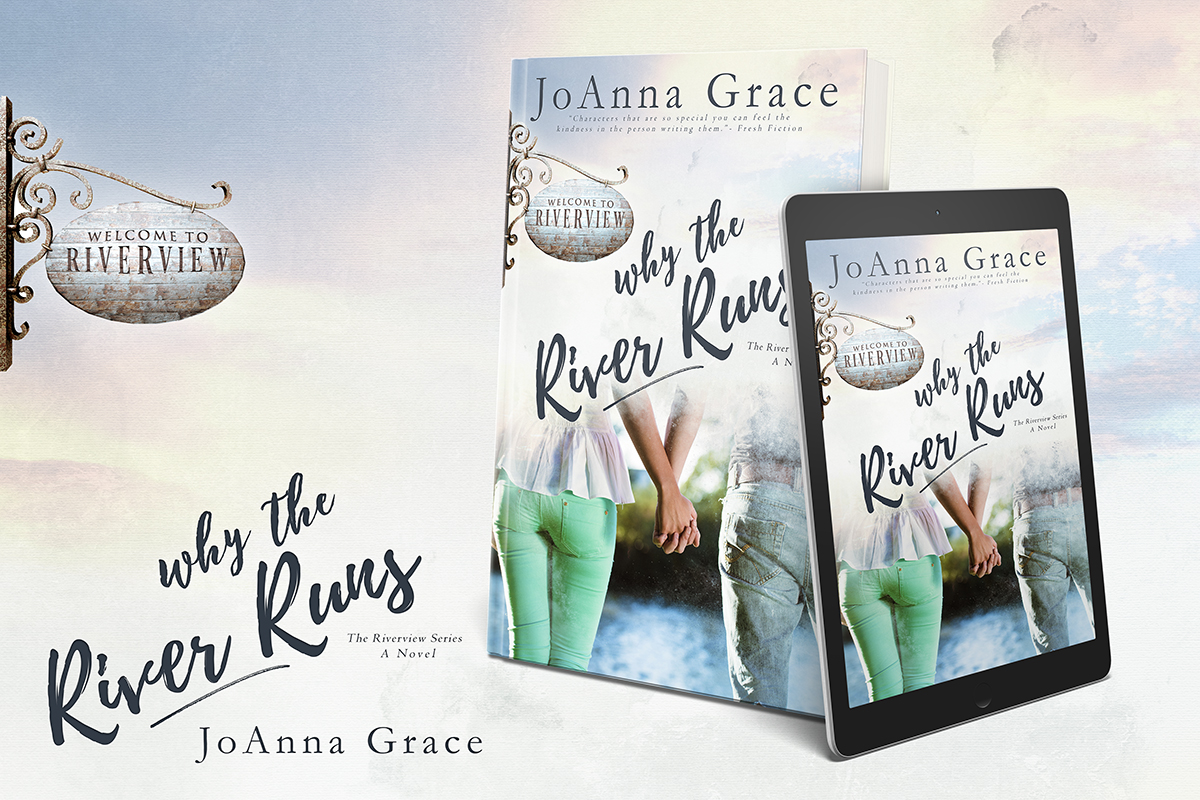 They say you never step in the same river twice. They say the water can wash away your sins. In the small town of Riverview, they count on it.
Second chances and second romances flow through the town's people in this contemporary romance series.
Why The River Runs

Coming Christmas!
Some call this river a taker of souls, a reaper. Sanguine is the Spanish word for blood and God knows plenty has been spilled in its murky depths. As Tina floats on her back, she couldn't help but feel its more of an artery, giving life to its limbs. Not everyone would agree.
Tough as nails, Tina Foster, doesn't have time for a relationship. She's far too busy running her family construction company. Tina's take charge attitude may intimidate some, but to others, she's a rock, a woman with a plan. Taming a heart this strong will take a man up for a challenge, and so far, there haven't been too many contenders worthy of her time.
Bo Galloway is returning to Riverview after a rough few years. He's home to take care of his grandmother and prays for a chance at redemption and a fresh start. Untrusting of most women, he doesn't know what to think of his new boss. He definitely didn't expect to admire Tina Foster. Bo's only shot at getting Tina to notice him is to be as strong as she is.
Just like the waters of the Sanguine, Bo and Tina must find their flow. Will the waters sweep away their only chance at true love, or nourish a relationship as steady as the river itself?
Digital copies of these books are available at all major book retailers.
Want a signed print copy? Email today!