Latest Release:
In the fourth Blake Pride book, Tyrone must deal with his defiant and deadly inner leopard before the beast kills more than the enemy. 
7 Southern Novels:
Guaranteed to Bless Your Heart! Suspense, Paranormal, Contemporary, and Inspirational stories. All proceeds benefit RCW Educate, Encourage & Promote programs. 
Check out RoseCityWriters.com for more!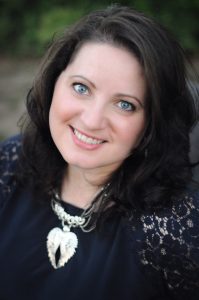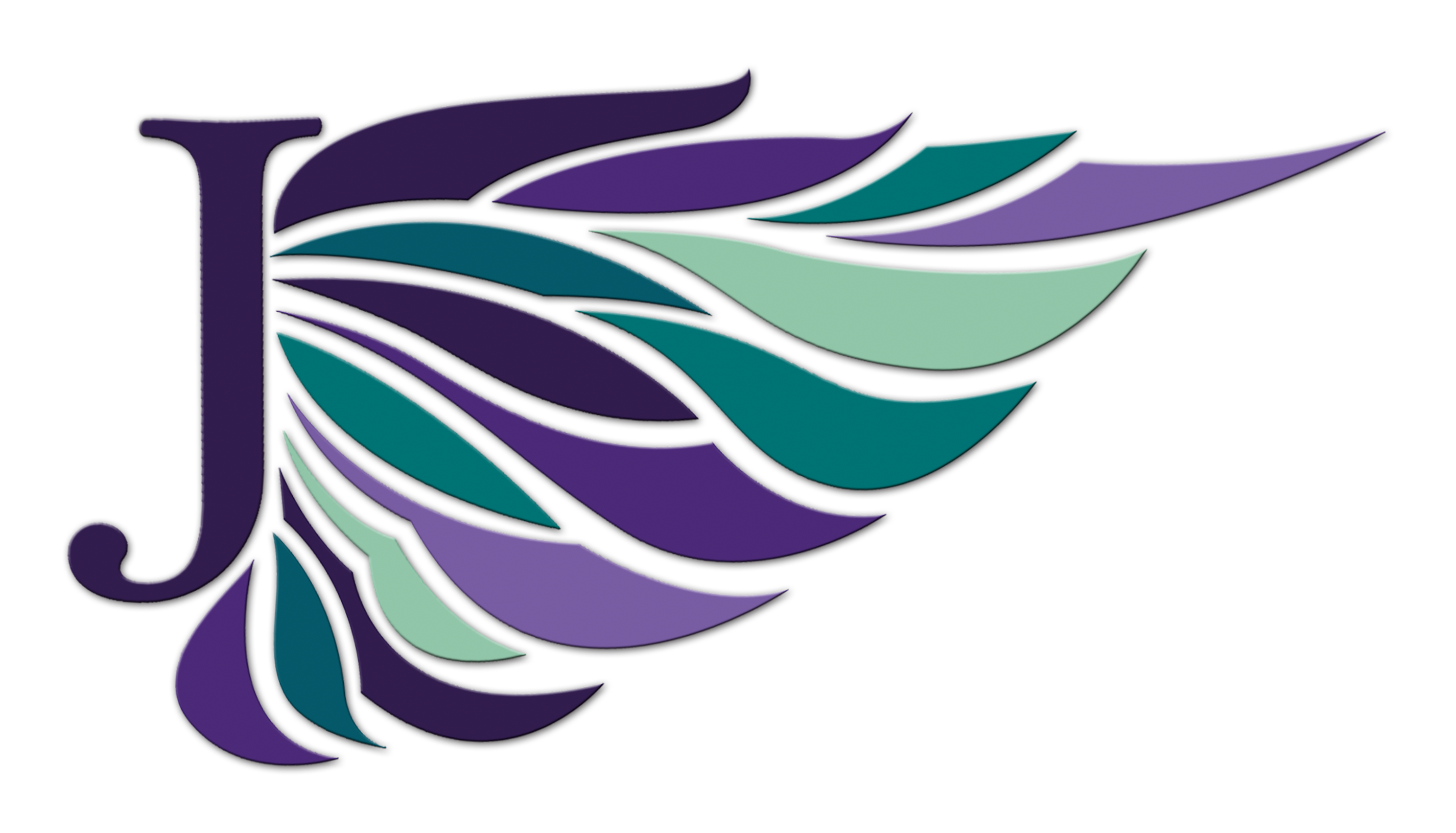 "There is something freeing in writing outside the parameters of this world. Creating something more, something other is the greatest gift. Who wants to live in reality? I still dream of fairy tales and white knights, now I get to write about them, too!" -JoAnna Grace
"When I started reading Divine Destiny I certainly wasn't expecting the level of writing I found. It was a pleasant surprise to find the complex and well thought turns that this story took, the more I read the more I fell in love…Divine Destiny is a book filled with emotion and excitement, I can't wait for the next one!"  -BTS Book Reviews
"JoAnna Grace starts this series with a real winner. PRIDE BEFORE THE FALL is a book that not only paranormal romance readers but readers of all kind will love."

"You will love Amilynn who is sexy, beautiful, and talented in oh so many ways and whose smart mouth is almost as deadly as her claws."

"The Blake Pride Series is a great series that readers of paranormal fantasy and romance will thoroughly enjoy. Go out and read it for yourself, it's yummy mind candy."

-Fresh Fiction Reviews