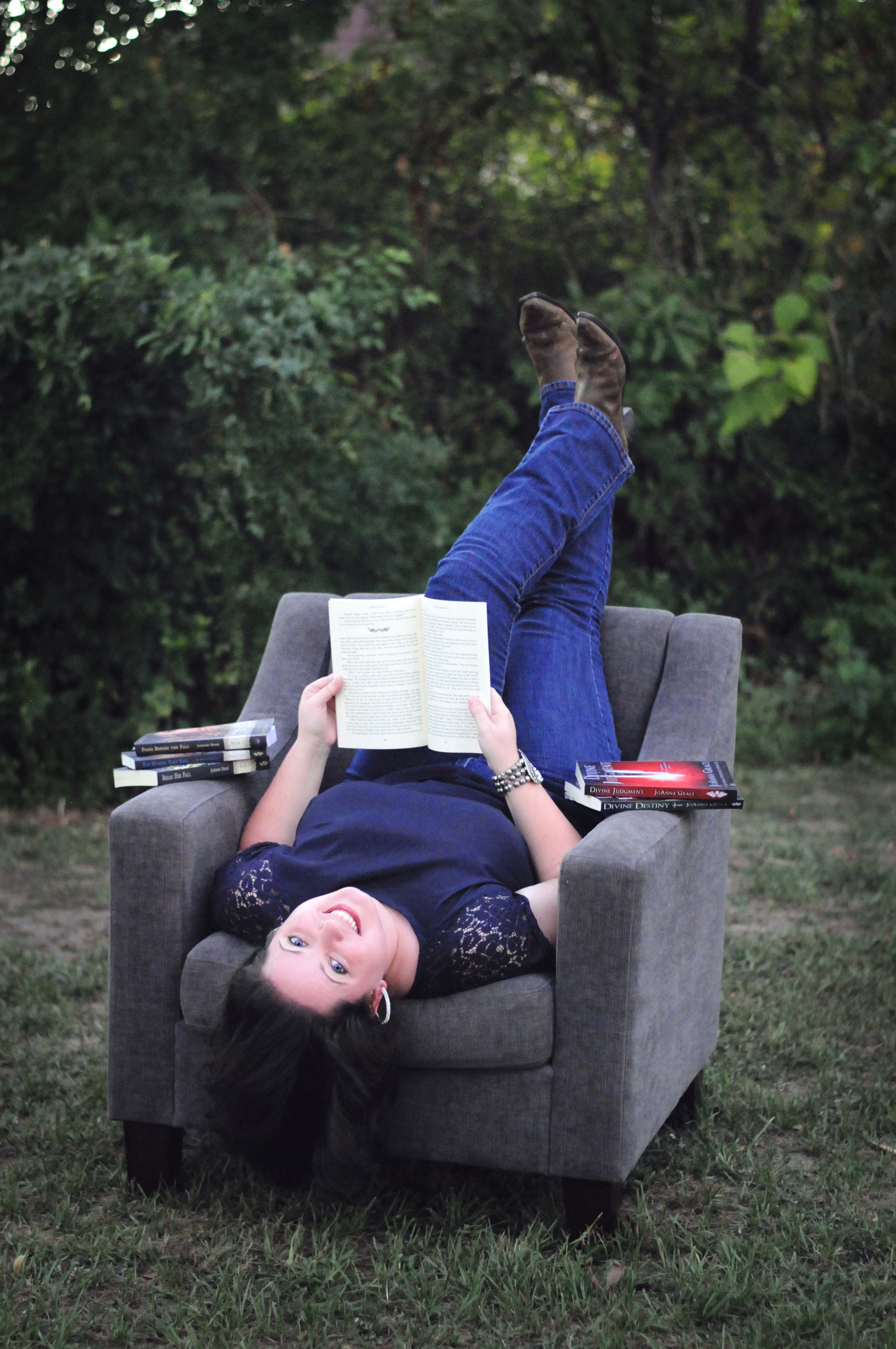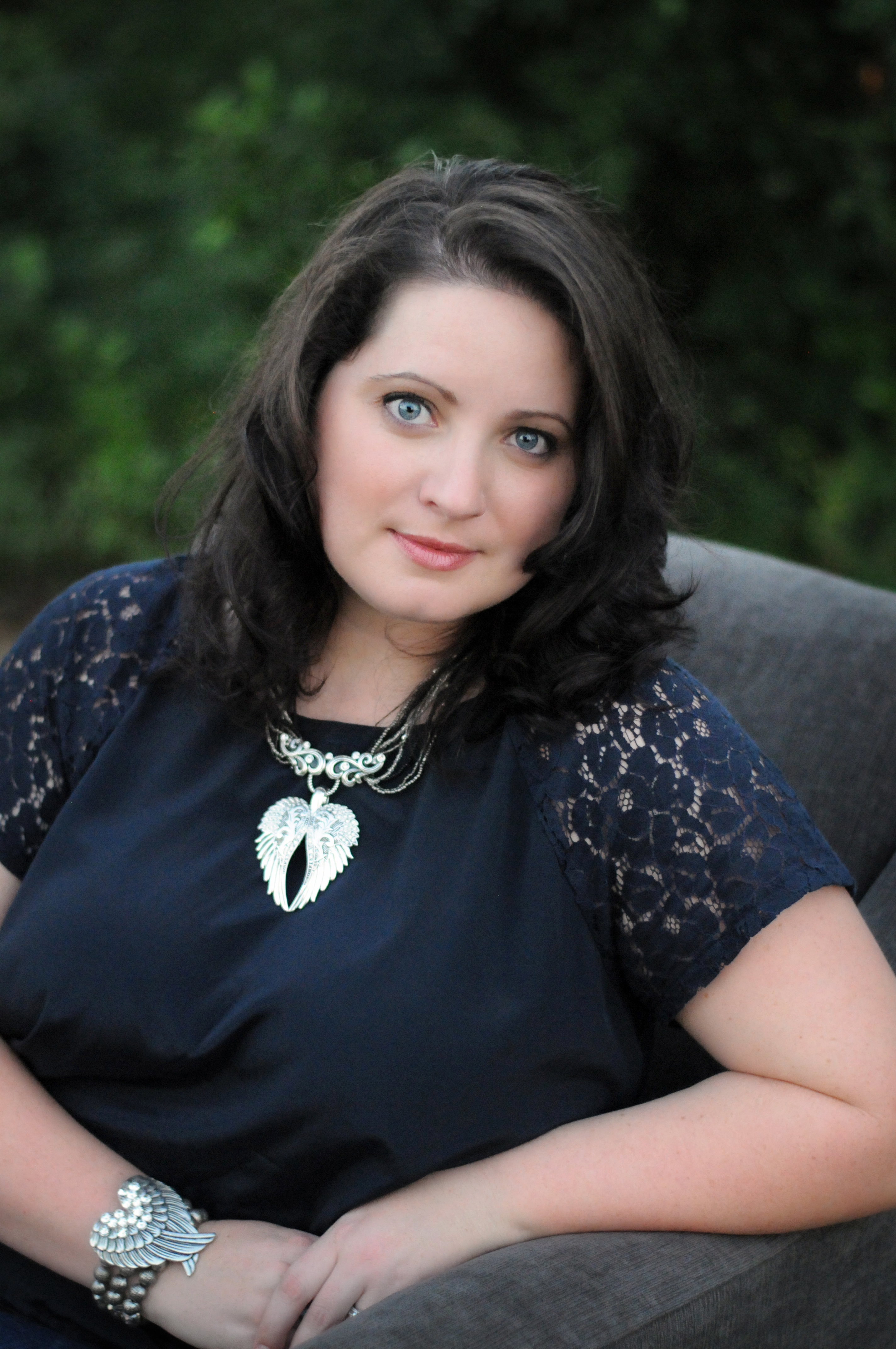 JoAnna Grace is a woman of many hats. She is writer, manager, partner, teacher, singer, shopper, and on days that end in Y, she's a maid and taxi service.
She's been married to her very own Prince Charming for over 15 years and has managed his construction company for most of those years. Together they have two sassy princesses, one adorable prince, a couple faithful pooches, and mischievous kitties to spare. They live in East Texas and couldn't imagine calling anywhere else home.

 
JoAnna loves to write more than anything else on earth and has done so since childhood. Seeing her newly printed books in hand makes her cry every time. When she is forced away from her passion, she likes to sing, shop, hang out with her friends, sneak ice cream, indulge in coffee, and travel anywhere she can.
Words cannot express how blessed she is to pursue her love of writing and hear from readers who enjoy her tales as much as she enjoys creating them. She's lucky enough to help other authors as well through Y&R Publishing.
If you love the worlds of JoAnna Grace, please drop her a line and let her know!