Paperbacks on Sale!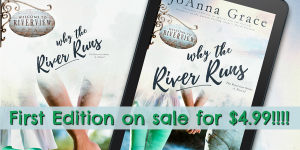 The paperback first edition, advanced reader copies, of Why The River Runs is on sale for only $4.99, including shipping! I only have 13 copies, so it's first come, first serve…just send me $4.99 thru PayPal here, make sure to include your mailing address…enjoy!!!
Wild Vacation
My family finally snuck away last week and secluded ourselves in a camping ground for a few days. We swam, went out on the boat, did some site seeing, and enjoyed the lack of cell service. I was able to sit down and read a while, so I picked up Pride Before the Fall, and devoured it. Then raced through Break Her Fall, and ended the trip home with The Harder They Fall.
Man, I have missed my shapeshifters! It has been so long since I've taken a walk on the wild side that I almost forgot how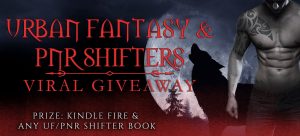 fun and sexy these books are. The best part was, I felt so inspired by them, that I sat down the other night and wrote new chapters in Tyrone's book! Woohoo!
For those of you who haven't read the Blake Pride Series, you can get the first book, Pride Before the Fall, for only 99 pennies!
Also, if you love shapeshifters in general, please head over and check out the huge giveaway from Rebecca Hamilton!
Week 33: Ways you are a Leader!
As some of you know, my hubby and I have owned our own business for over a decade and half. To be successful in any avenue of life, you must know how to lead and inspire others.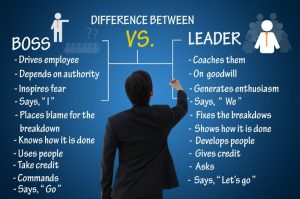 It's very important to understand the difference in leading people and just bossing them around. There are days I forget the differences and those are usually the days that don't go so well. Imagine that!
For me, this list (the one under Leader) is what I strive for. It's very important to make my employees and crewmen feel like they are appreciated and that their skills are valuable. More than just what they bring to the table work-wise, a good leader remembers that behind every machine operator is a person, behind every secretary is a story. The people who work with and for me are humans, just like me. They have families, trials, good days, and bad days. They have children to brag about and spouses who depend on them.
It's an old saying, but it's still 100% true: "People don't care how much you know, until they know how much you care."
For me, this is my strength as a leader. I care about my people and in return, they care about my company.
Now you tell me, is there anything on that picture that you feel you are good at? What makes you a leader?