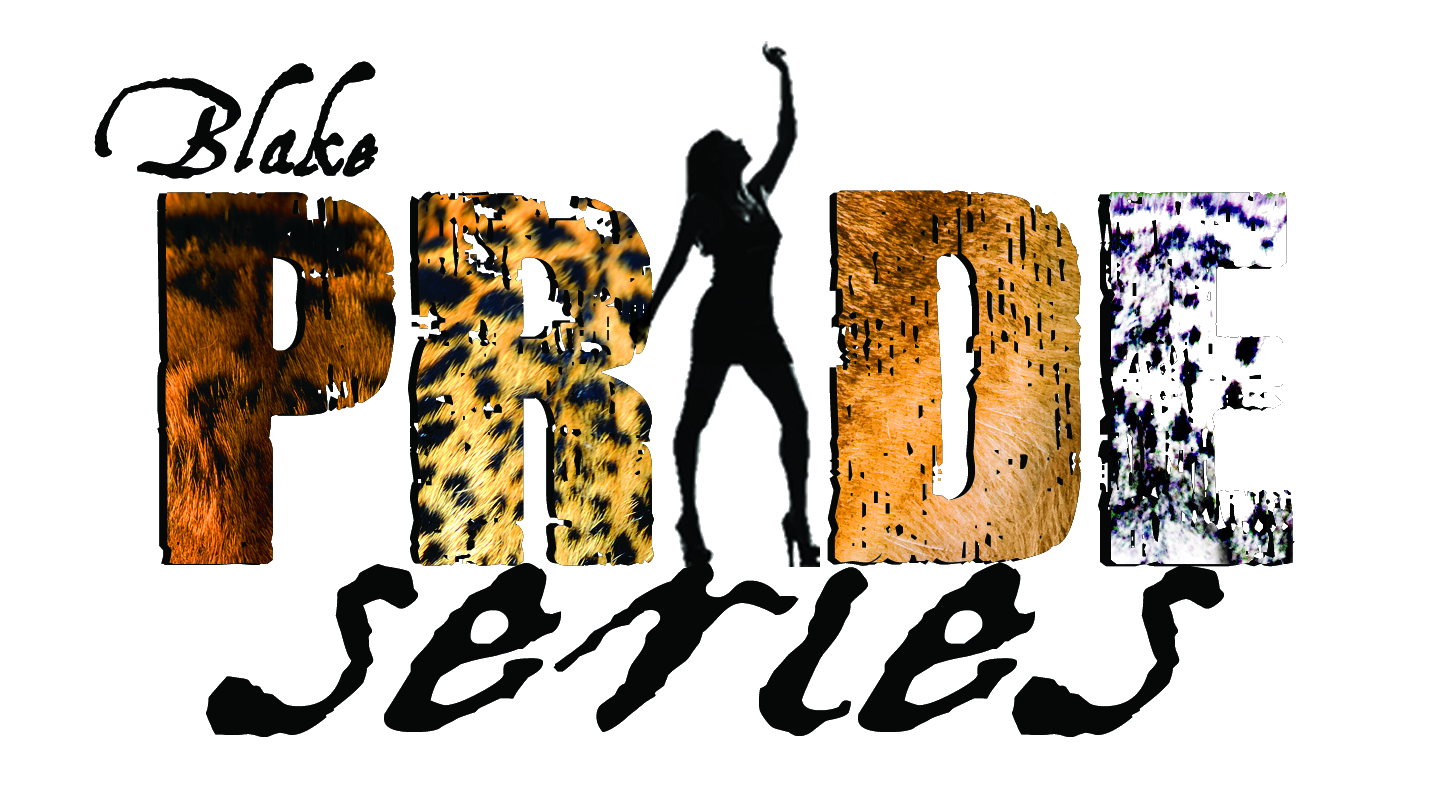 Are you ready for this show? Feline shapeshifter, Vivian Blake, leads her renegade family members into wolf territory. When the alpha of the Blackburn Pack chooses her for a mate, their worlds collide. Follow the five members of the Pride as they discover redemption, find love in unexpected places, and battle the alpha that forced them to run for their lives.
Reading Order:
Pride Before the Fall

Break Her Fall

The Harder They Fall

Divided We Fall: Coming Soon!

Rise After the Fall: Coming in 2018!
Are you ready for the show?
Meet the Blake Pride, a feline shapeshifting  band of assasins who are on the run from their former alpha after a bloody battle for their freedom.
When the cats find themselves in wolf territory they are shocked to discover this might just be home.
But no one can outrun their past. The Blakes will bring war between the wolves and their past alpha.
Is love worth risking so many lives?
As beta female of the Blake Pride, Amilynn does whatever it takes to get the job done and guard her family—even if it might not be morally sound. Now that the Pride has moved in with the Blackburn Pack, she faces a threat she never saw coming…a mate. The sexy and persistent wolf wants to claim the leopardess, but she's not going down without a fight.
Ezekiel is used to getting what he wants and his eyes are set on his seductive target. Yet predicting Amilynn's next move is fruitless. He's caught between admiring her strength and resenting it. Does he dominate or submit? Can he prove to Amilynn she really is worth the fight?
When a ghost from Amilynn's past stalks their family, Ezekiel will learn her true strength. Amilynn isn't a docile house cat and, by the time she's done, everyone will know it.
With two newly mated couples in the alpha house, Conall needs a serious breather. He's used to being the fifth wheel but now the distinction is amplified. When the opportunity for a couple days of freedom arises, he volunteers to take winter supplies to a mountain-dwelling widow and then spend some time hiking alone. Plans change when he meets a woman who evokes his lion's protective streak and stirs his human desires. She meets none of his expectations for a mate, but that might be exactly what he needs.
Madelyn has been alone for nearly a decade. Ashamed of what she has become, she banished herself from the Blackburn Pack and resigned herself to a solitary life in the mountains. With no plans of change, it's alarming when a young, alluring lion shifter arrives awakening her senses and challenging her situation. Her inner bear is still haunted by the last man who tried to claim her and she doesn't want to make the same mistake again.  Madelyn must discern if Conall is worth the risk or of he's another heartbreak just waiting to happen.
While Conall is tucked away in the woods with Madelyn, the rest of his Pride faces an attack. In haste to go rescue his friends, he might throw the most vulnerable person of all to the wolves. But are they friend or foe?